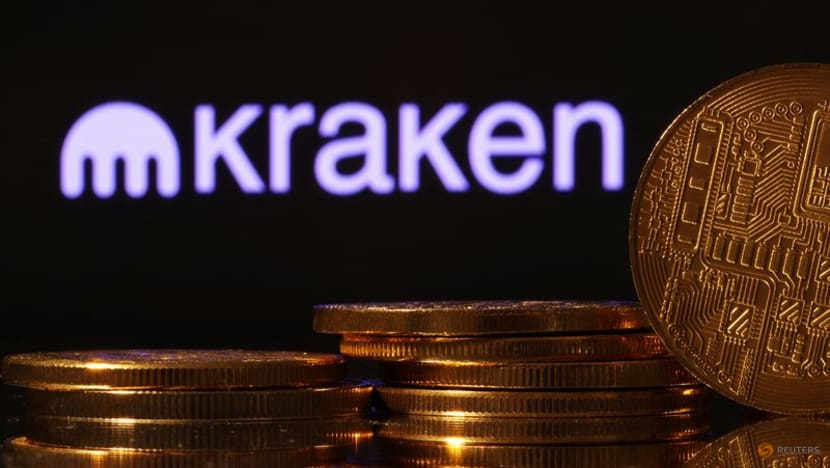 Cryptocurrency exchange Kraken has closed its Abu Dhabi offices less than a year after obtaining its license in Abu Dhabi, a spokesman said Thursday.
The U.S.-based company announced last year that it would cut its workforce by 30%, or about 1,100 jobs, after rising interest rates and concerns about a recession clouded sentiment toward crypto.
FTX's decline has also dropped dominoes across the industry as several large companies filed for bankruptcy protection in recent months.
The Kraken's move was first reported by Bloomberg's news.
In December, Kraken also announced that it would suspend operations in Japan, citing market conditions in Japan and the global cryptocurrency market slump.