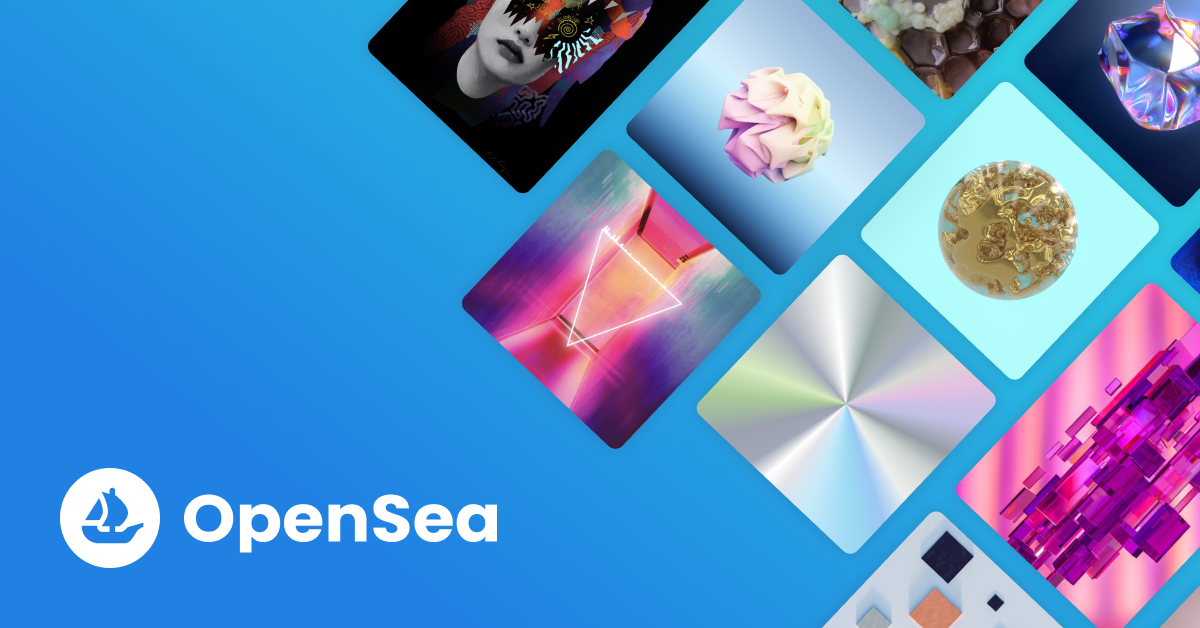 The total number of Polygon NFT sales on OpenSea beat Ethereum each of the past two months—but they're mostly low-cost assets.
More individual NFTs were sold on Polygon than Ethereum via leading overall marketplace OpenSea for the second consecutive month, according to public blockchain data curated via a Dune dashboard.
In January, OpenSea handled over 1.5 million NFTs sales on Ethereum sidechain Polygon, while Ethereum's own mainnet tallied a little over 1.1 million sales via the same marketplace. That continues the trend from December, when 1.3 million NFTs were sold on Polygon through OpenSea compared to just under 1 million Ethereum NFTs.
Ethereum has long been considered the premier blockchain for NFTs, and it hosts most of the high-value projects—despite its sometimes-high gas fees. But as Polygon continues to forge large brand deals with big names like Meta, Starbucks, and Reddit, and as additional game projects tap the scaling network, more and more assets are being traded on the sidechain.
While the Ethereum merge—which was finalized back in September—reduced the mainnet's energy consumption by 99.998%, it didn't resolve the problem of the network's gas fees, which can sometimes exceed the base price of the asset itself. A gas fee is a cost that the Ethereum network charges users to complete a transaction.
By contrast, Polygon and layer-1 Ethereum rivals like Solana and Avalanche offer exponentially lower fees for user transactions, and have in turn become increasingly known for hosting more affordable NFT collections.
According to OpenSea, the top Polygon NFT collection in January overall was the controversial Donald Trump digital trading cards, which saw nearly 5,500 sales across all Polygon marketplaces, tallying 1,743 ETH (nearly $2.8 million) in trading volume.
But when it comes to Polygon collections with the highest number of sales across all marketplaces beyond just OpenSea, Planet IX notched roughly 5 million sales over the last 30 days, while Sunflower Land tallied 1 million sales, Mocaverse saw 42,000 sales, and Lympo Athletes accumulated about 37,000 sales in the past month.
It's worth noting that most of these sales are for low-cost assets to be used in metaverse worlds or Web3 games. In some cases, such as with Sunflower Land and Planet IX, NFT assets are selling for pennies' worth of ETH, significantly bringing down the average sale price for Polygon-based NFTs over that span.
While Polygon surpassed Ethereum in the total number of sales, Ethereum is still seeing substantially more value traded overall. On OpenSea, Ethereum saw roughly $446 million in total volume in January traded while Polygon NFT sales comprised just $15.4 million worth. With about 1.5 million NFT sales on Polygon, that puts the average sale price around $10.