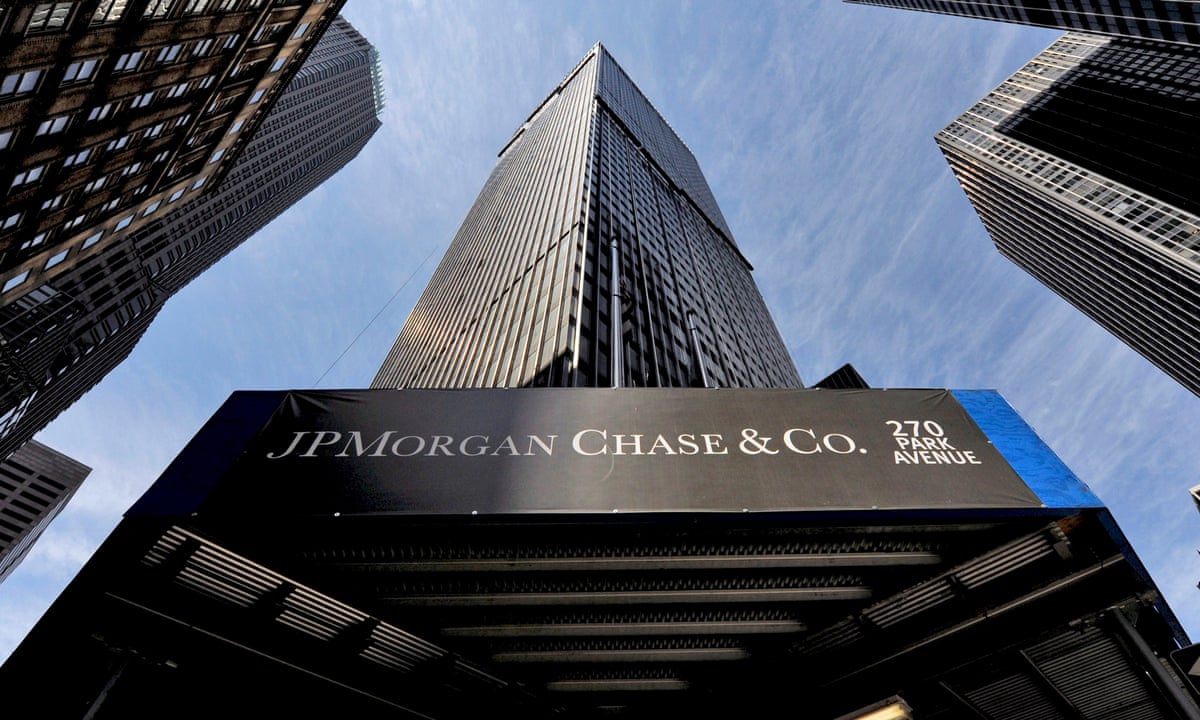 Certain large investment banks are again exploring how blockchain technology and tokenization of assets can make their own operations more efficient — but for some in the crypto community, the banks' moves in crypto resemble something they have seen before.
Among the banks that have taken steps towards the adoption of blockchains this time around is JPMorgan, which since December last year has attracted more than USD 300bn worth of deals for its blockchain network, the Financial Times reported on Monday.
The major American bank has now been joined by French rival BNP Paribas, with both banks using digital tokens for short-term trading in fixed income markets. According to the Financial Times report, the project involves using tokens for transactions in the so-called repo (repurchase) market, used by institutions to borrow assets for short-term financing needs.
The efforts were described in the report as a first step in using digital tokens "in one of the crucial links of the global financial system." The report added that JPMorgan is exploring whether it can serve as a gateway to decentralized finance (DeFi) for financial institutions, and said that more banks are set to join the network in the future.
JPMorgan operates its enterprise blockchain Liink under a separate arm of the company known as Onyx. The major investment bank has also previously launched a centralized digital token known as JPM Coin.
It's worth noting that the blockchain operated by JP Morgan is not a blockchain in the traditional sense, but instead a centralized and permissioned type meant for internal use. JPMorgan CEO Jamie Dimon previously said about blockchains that they are "real, new technologies that can be deployed in both public and private fashion, permissioned or not."
Liink is described by JPMorgan as an "on-chain commercial bank payments solution." The bank further claims on its website that it is the first blockchain-based network that offers repo operations "through the exchange of cash for tokenized collateral."
"Fire signal" of a bear market
Although some would argue that banks embracing blockchain technology is a positive sign, those who have been around in the crypto community for some time are perhaps less impressed.
A large number of similar moves by companies were also seen in 2018 when crypto was already in a bear market after a bull market the year before. Among the companies that made headlines back then was JPMorgan with its JPM Coin, in addition to a number of other traditional financial institutions worried about missing out on 'the next big thing'.
The coincidence was pointed out by Maya Zehavi, a blockchain-focused entrepreneur and a Founding Board Member of the Israeli Blockchain Industry Forum.
Writing on Twitter, Zehavi called the news that banks are now showing off their enterprise blockchain projects a "fire signal we're in a bear market." Despite this, she did give JPMorgan credit for being one of the few companies that actually developed something last time around, "instead of endless calls, [proof of concepts] & standards."